LIMITED EDITION CD'S
All of our music is available digitally from the usual online retailers, but there was just one small run of physical copies of our first two albums. Grab them directly from us!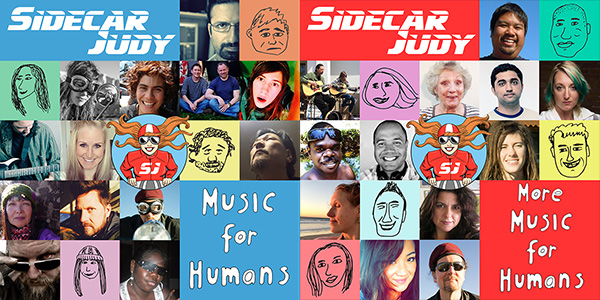 In the USA? $20 includes shipping.
Overseas? US$30 includes shipping.
Wanna buy digital downloads? You know what to do. Go to:
iTunes • Amazon • Bandcamp • CDBaby
If you're a superfan, grab a shirt or sticker HERE.